OOS International is an offshore service provider for ship management, accommodation, decommissioning and heaving lifting. OOS International offers unique assets that go beyond customer expectations. Fully certified to ensure safe, high quality and environmental friendly operations.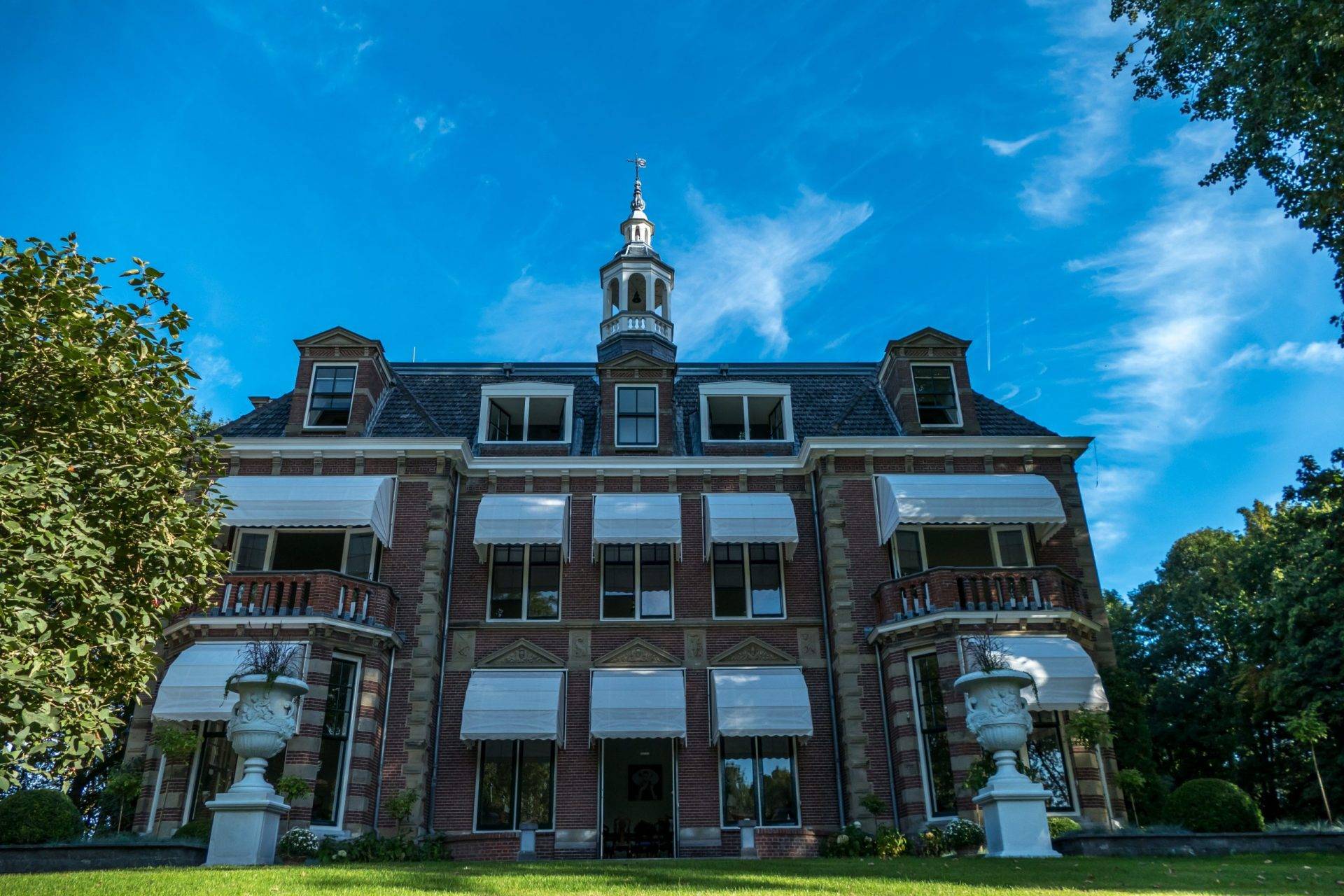 Bem vindos à Overdulve Offshore Services (OOS International).
A OOS International possui uma variedade de ativos marítimos avançados que oferecem um nível excepcional de apoio à indústria de petróleo e gás, que vão desde a administração de navios, engenharia, manutenção e serviços operacionais. Esta gama nos permite oferecer a nossos clientes serviços integrados e concentrados em uma única proposta.
É motivo de orgulho nossa frota diferenciada, que oferece alojamento, movimentação de carga pesada e soluções de descomissionamento com os mais altos padrões tecnológicos e de segurança. De nossa sede em Villa Welgelegen em Serooskerke, Holanda, gerenciamos nossas operações no exterior. Temos uma forte atuação internacional, com escritórios em vários países que servem como ponto focal para maior alcance no mercado offshore.