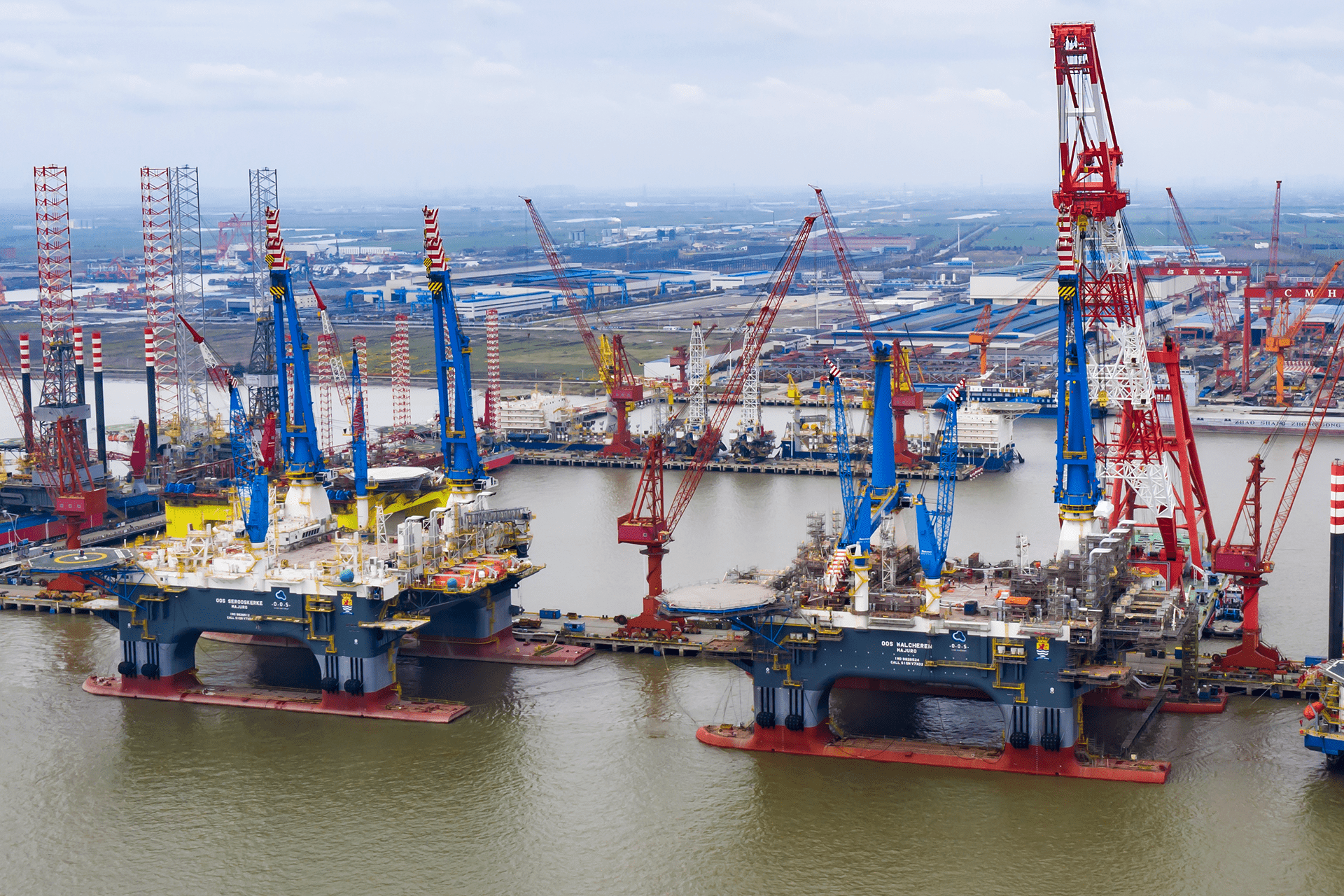 Looking for low cost offshore solutions?
With our highly experienced and well trained team onshore and offshore and our most advanced fleet for construction and support we are your number 1 choice in offshore chartering services.
Our customized services go beyond chartering alone. We provide a full-service in which OOS International can assist with and offer an optimal technical and economic research prior to the start as well as accommodation, heavy lift and subsea installation facilities, equipment and crew on board for preparation, installation and follow-up on decommissioning projects that meet the customers' expectations.
Our strategy and strong organizational structure enables us to offer turnkey installation and decommissioning solutions reducing costs by integrating accommodation, heavy lift vessels up to 4400t crane capacity and a large open deck space for heavy decommissioned parts to accomplish the most complex subsea operations effectively and environmental friendly.
Accommodation Crane Vessels
OOS international has a fleet of advanced and high quality Semi-Submersible Accommodation & Crane/Construction vessels for the offshore oil industry.
Our vessel and OOS Prometheus have a total accommodation capacity of 1118 POB and total lifting capacity of 4860 ton. In 2019/2020 two newbuild SSCV's, OOS Serooskerke and OOS Walcheren, are expected. These large, dynamically positioned green vessels, with a total accommodation capacity of 1500 POB and total lifting capacity of 8800 ton (capable of tandem lift 4400 ton each), provide subsea construction and support up to 3000 meters water depth.
Our vessels are built to meet the highest requirements for offshore operations.
All
HLCV
RCS
SSAV
SSCU
SSCV
SSMF