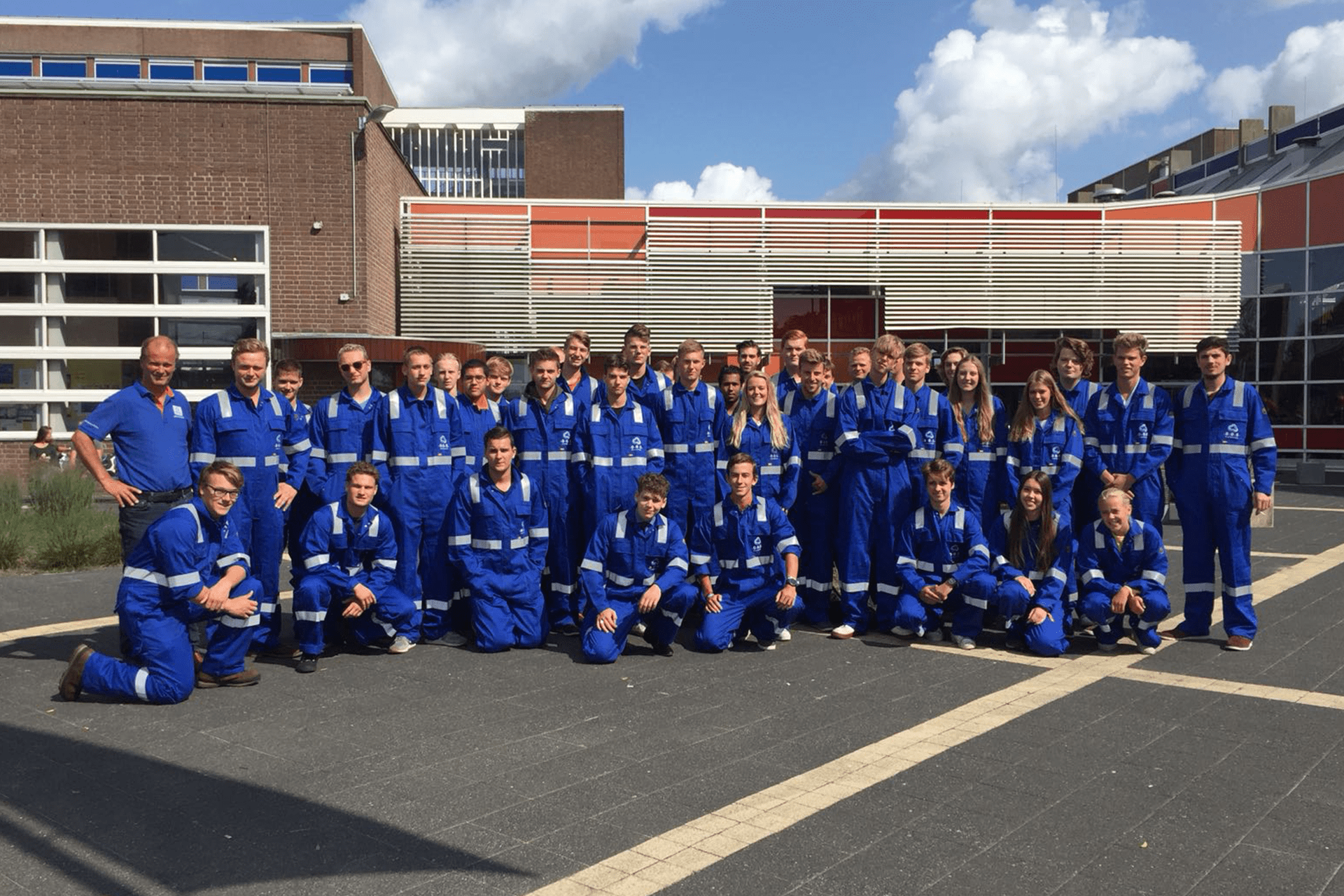 OOS International invests in people and the environment worldwide. Not only because we care about our employees and business relations in and around our office locations, but we believe we can help achieve a more sustainable future for our society. Therefore, we contribute to education, research and a healthy lifestyle in money, time and effort through local social projects on places where help is needed. In spite of the fact we would like to support as much projects as we can, we are not able to contribute to them all. In order to take your request in consideration, please fill in the application form and our Communications Department will be in touch with you within two weeks.
General conditions
Requests must be clearly defined and include the action from OOS International as well as the desired outcome;
Applicants must have a good reputation and be generally esteemed;
The project shall not bring any damage to the reputation of OOS International;
In manifestations of the project OOS International will be mentioned as sponsor of the project;
Only projects that cannot be financed through other regular channels are allowed;
Projects in countries where a transparant accountability and our goals will not be obtained because of corruption are not accepted.
Download the application form here. We kindly ask you to upload and send the form on our Contact page. Only completed forms will be accepted.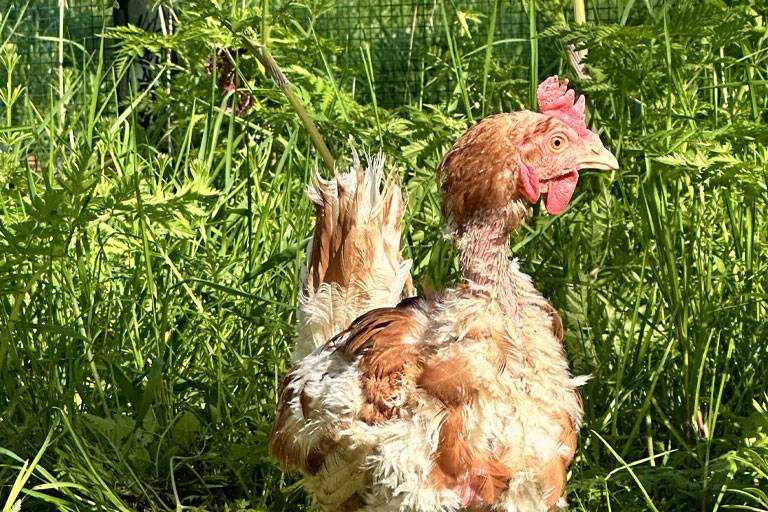 Serooskerke, Mai 5th 2023 We have...
Read More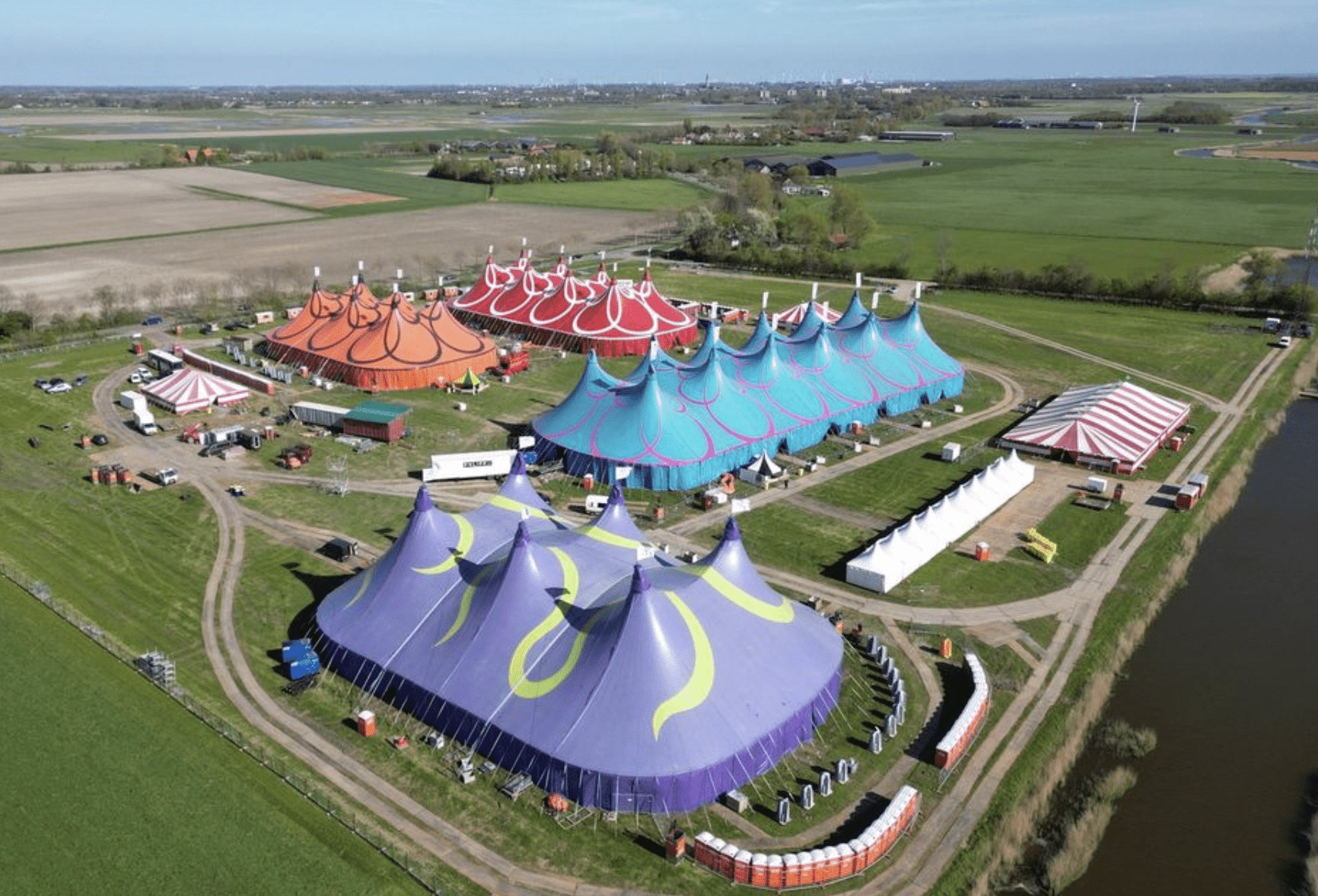 Grijpskerke, Mai 6th 2023 Proud sponsor...
Read More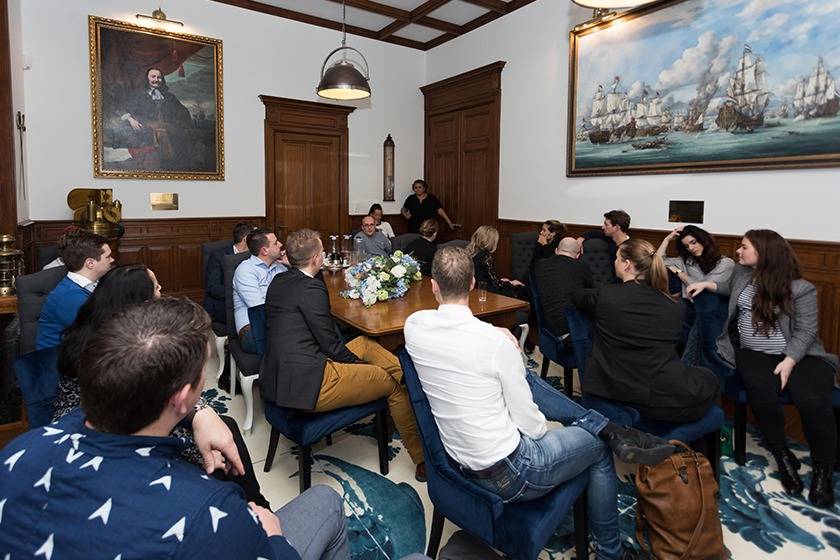 Yesterday evening February 11th, OOS International...
Read More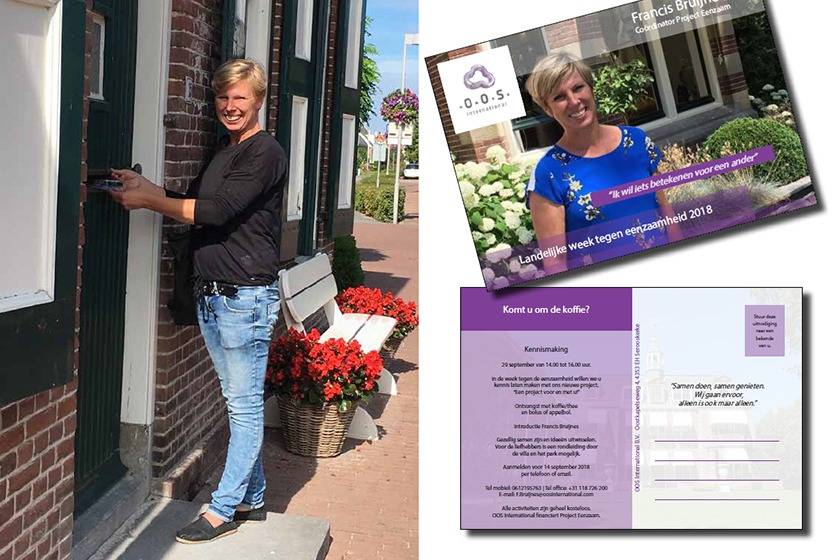 Een mooi project om eenzaamheid onder...
Read More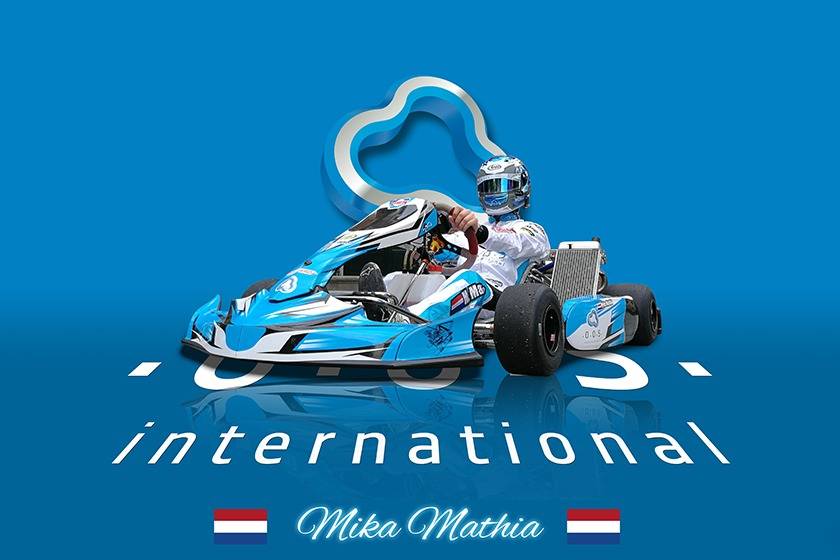 OOS International's office is located in...
Read More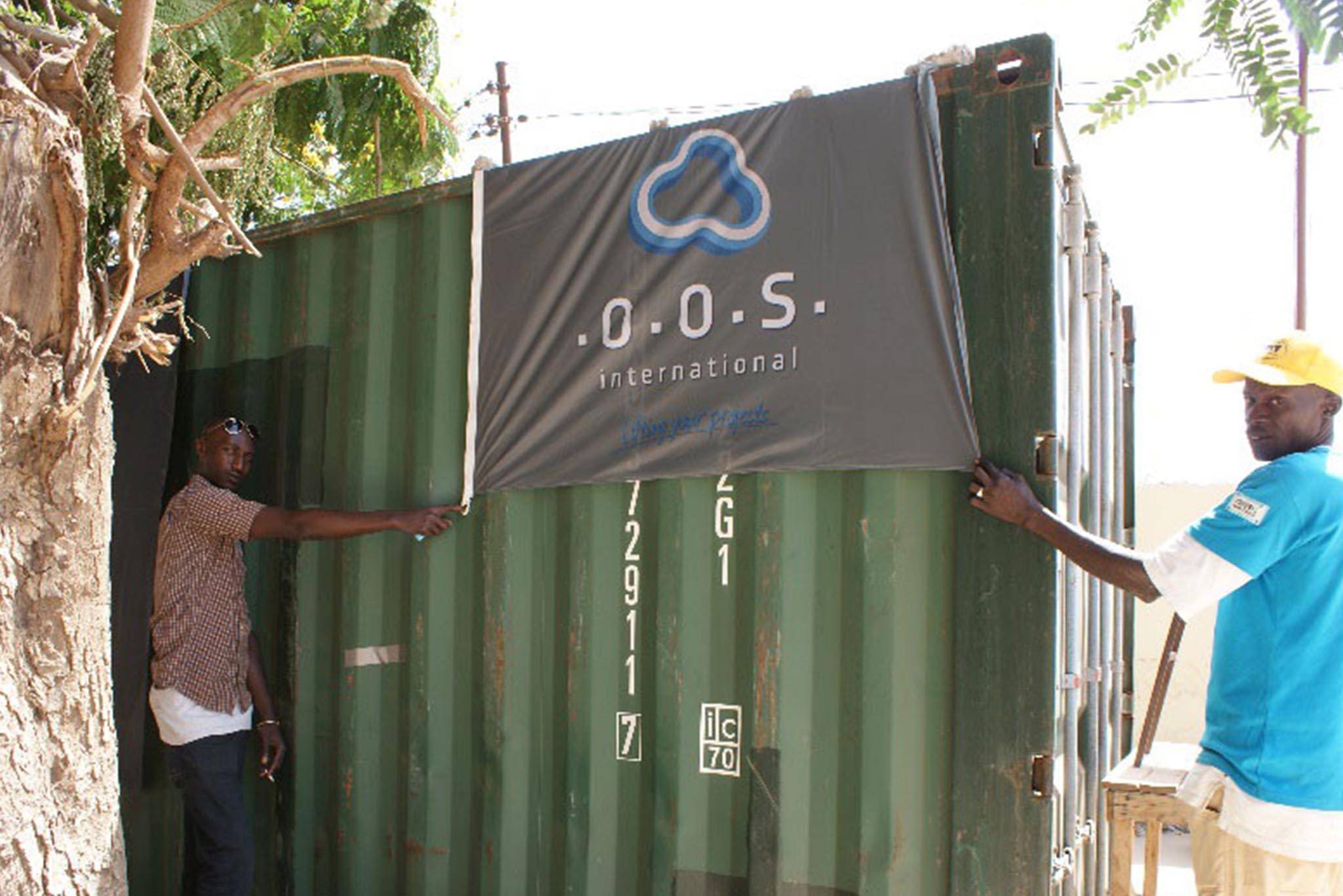 Serooskerke, The Netherlands 18th of May...
Read More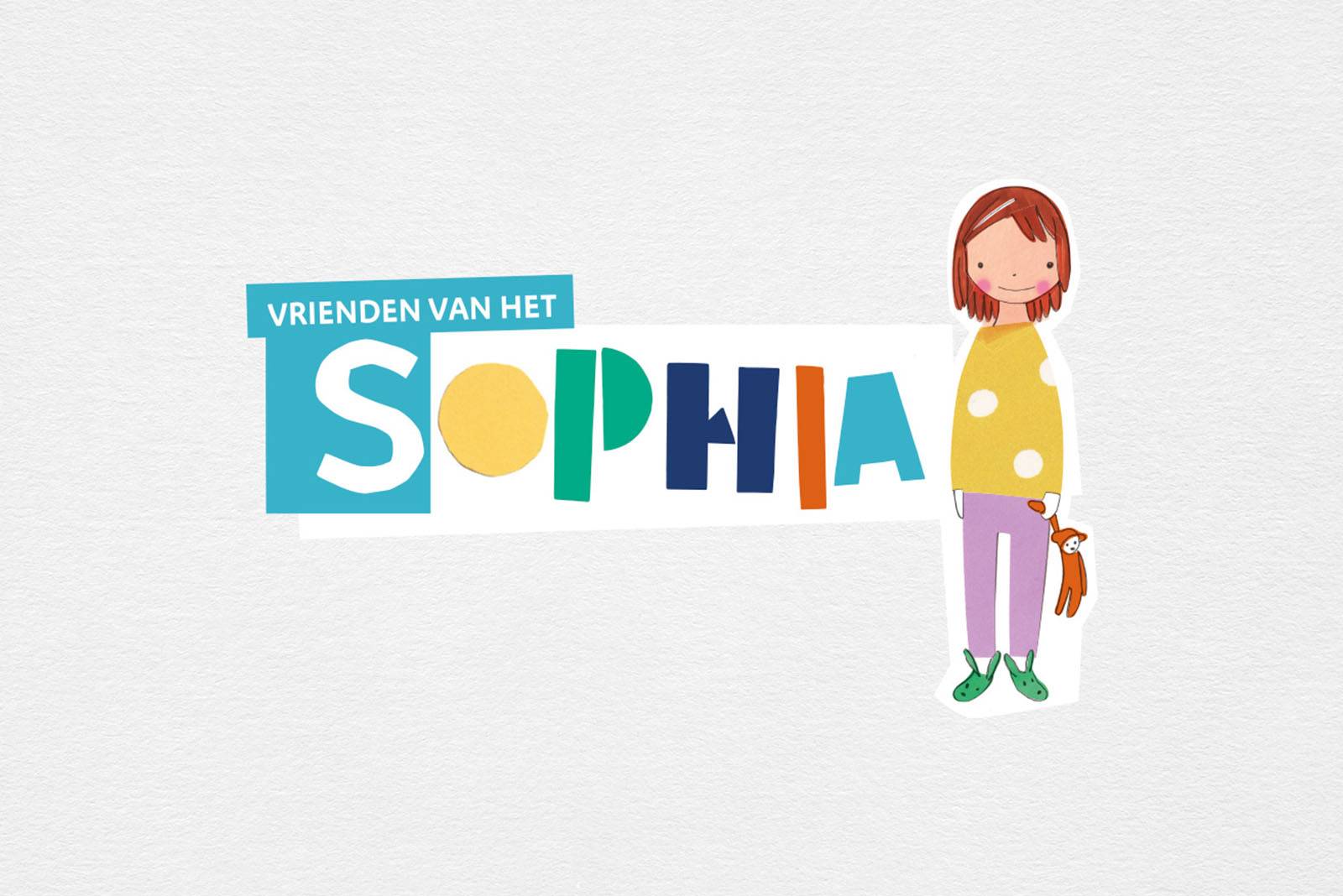 OOS International supports the project "Spinning...
Read More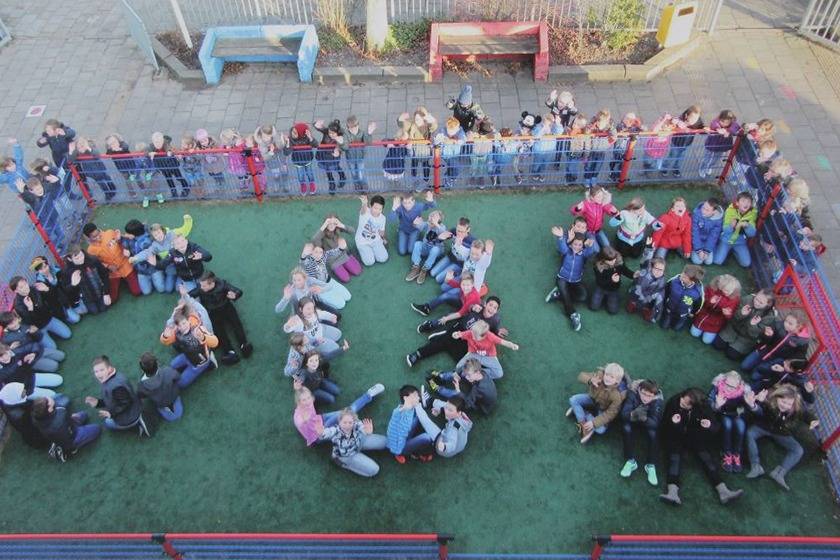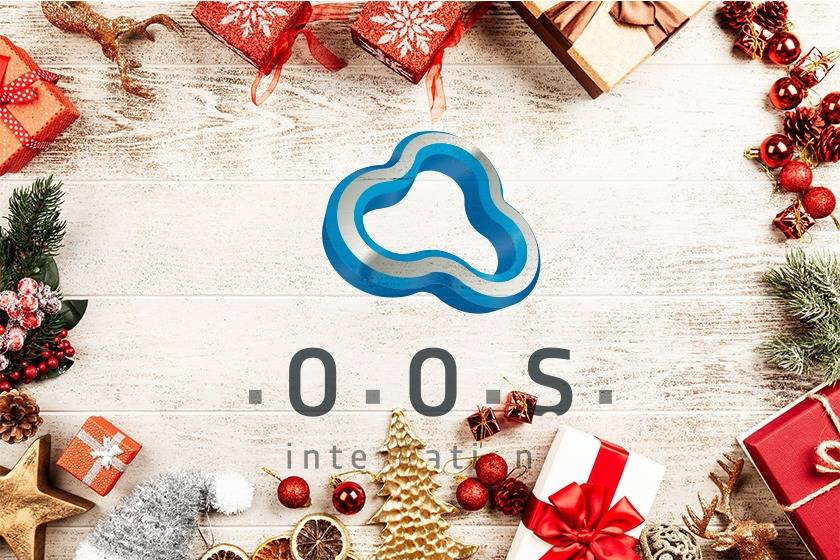 Office Macaé- Brazil has performed a...
Read More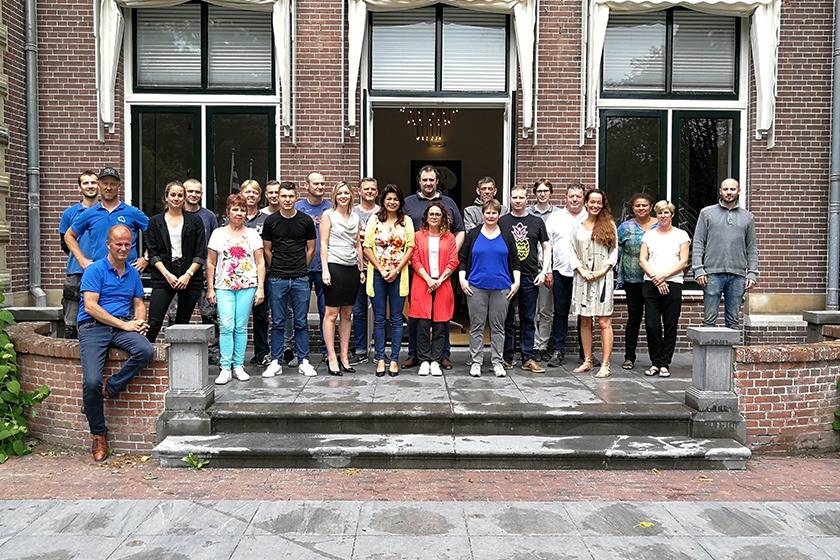 Nelson Mandela has already said: "If...
Read More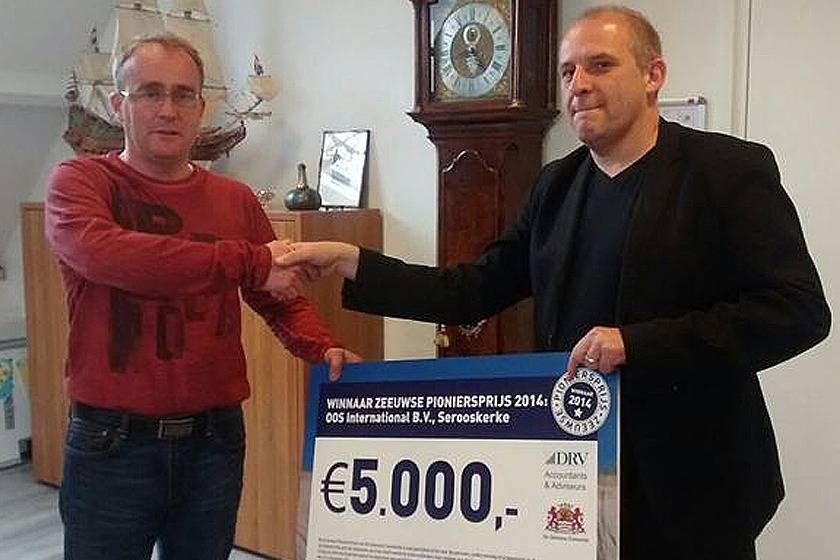 OOS International sponsors the film project...
Read More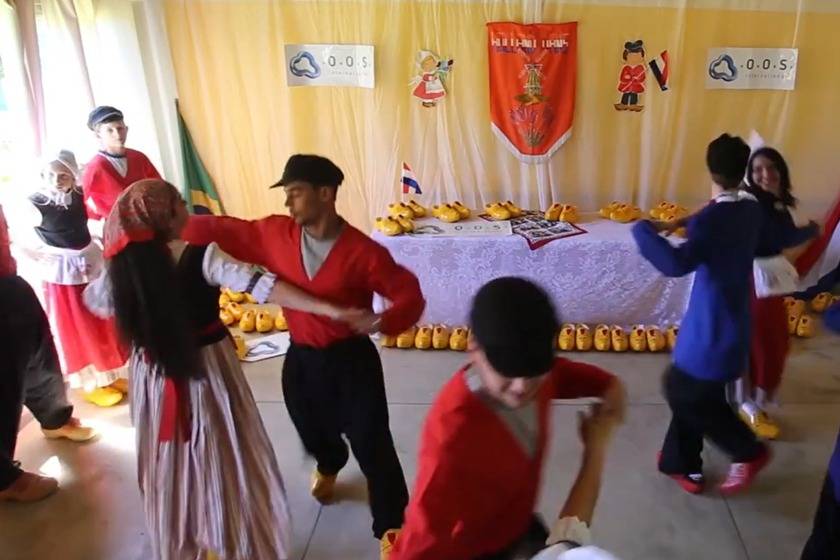 OOS International donated typical Dutch clogs...
Read More