OOS
INTERNATIONAL
SUPPLIERS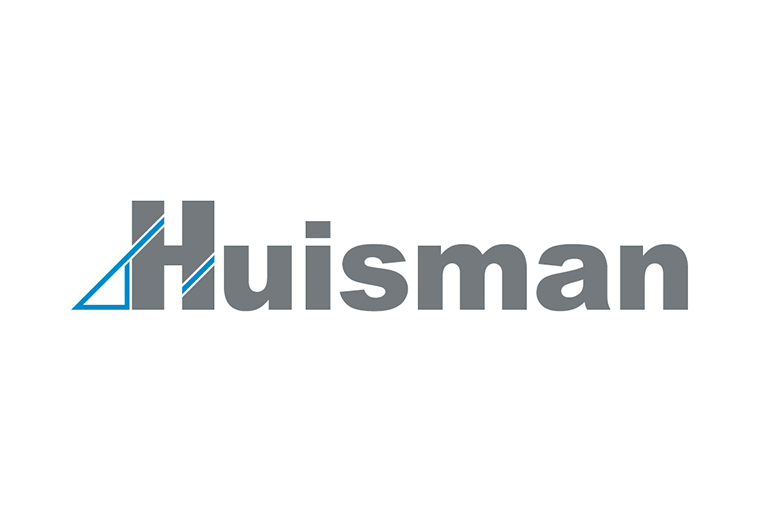 Huisman, founded in 1929, is a worldwide operating company delivering step changing technical solutions to world's leading companies in the oil & gas, renewables, leisure and civil industries. Their product range can be subdivided into six main categories: Cranes, Pipelay Equipment, Drilling Equipment, Winches, Vessel Designs and Special Projects. Their projects vary from stand-alone components to highly engineered integrated systems, from concept to installation and life time support. Their in-house design and engineering expertise, in combination with their production, testing, commissioning and installation facilities, enable them to deliver custom designed equipment on a turnkey basis.
Thrustmaster of Texas, Inc. manufactures heavy duty commercial marine propulsion and thrusters. The factory and production of all thrusters is based out of Houston, Texas with a global network of sales offices in Rotterdam, Singapore, China, Dubai, and Brazil. All thrusters are developed in-house by a complete engineering department for mechanical, hydraulic, electrical and electronic design. Tooling includes machining and measuring equipment, CAD, vessel resistance and propulsion, 3D modeling and ANSYS Finite Element Analysis. The application of modal analysis, stress and strain analysis as well as rotor dynamic analysis of drive trains and transmissions are fundamentals towards the reliability and quality of Thrustmaster's products.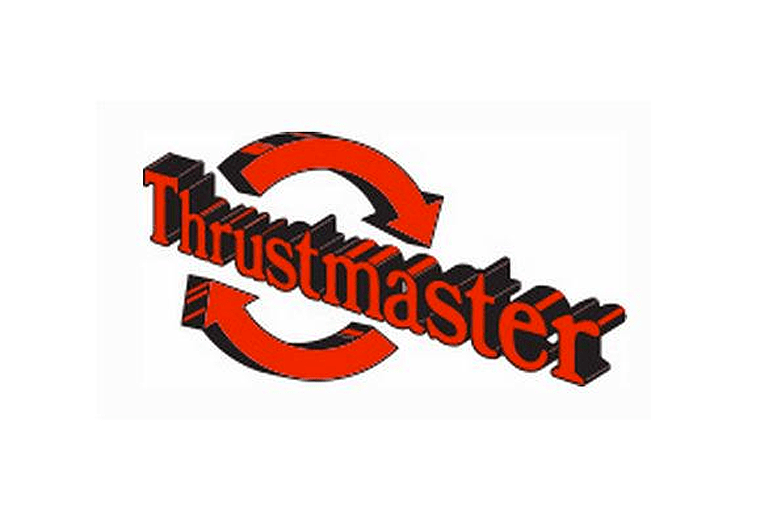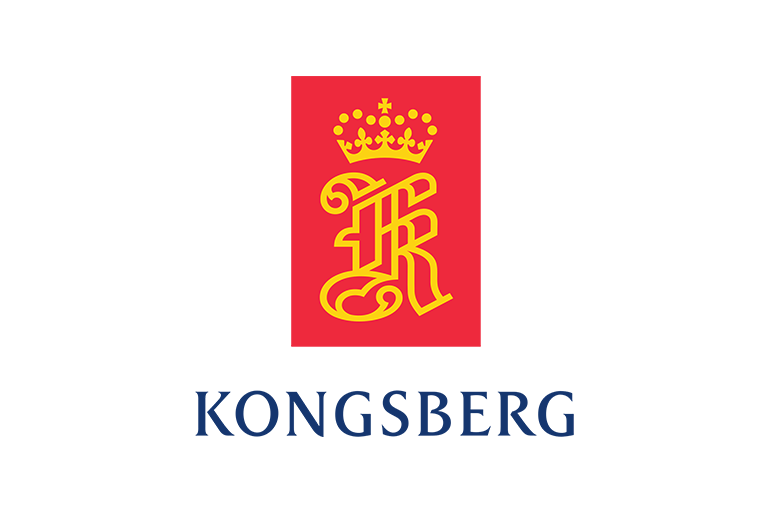 Kongsberg is a leading global technology corporation delivering mission-critical solutions with extreme performance for customers that operate under extremely challenging conditions. The group has fulfilled demanding customers' needs and adapted to changing market conditions throughout its proud 200-year-old history. KONGSBERG develops the newest technology from the bottom of the sea, to outer space. They work together as one team, translating innovations from one business area to the others. This makes them among the best in their fields, and able to deliver extreme performances for extreme conditions.
Marine Aluminium AS is an internationally recognized supplier of innovative and sustainable access solutions. Since 1953 Marine Aluminium has been designing, manufacturing and supplying in aluminum to satisfied offshore, marine and onshore clients.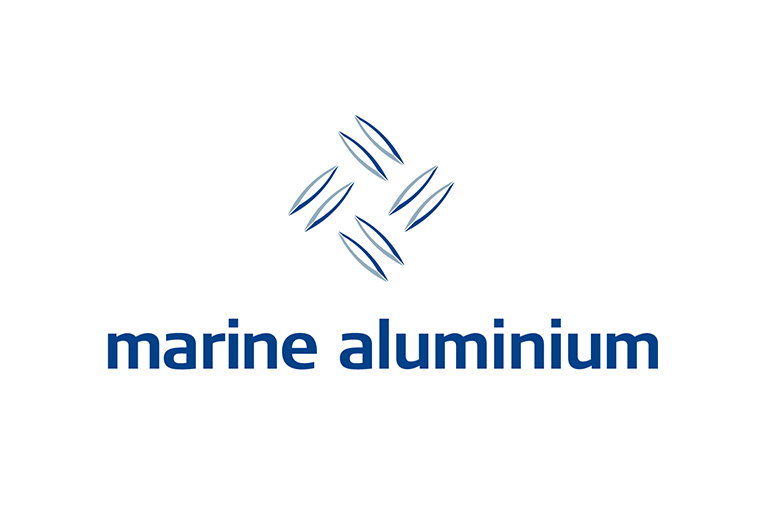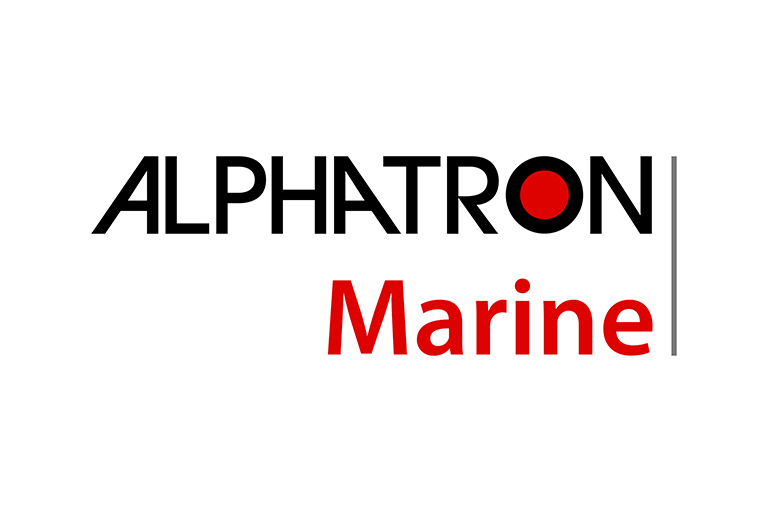 Alphatron Marine is a renowned supplier of integrated bridge solutions, representative of the most important brands in the industry and producer of unique complementary products. Their teams consist of the best professionals in the field of development, design, engineering and commerce. With full support of Centers of Excellence in Tokyo, Rotterdam, Singapore and Houston, they bring quality and innovation to users, operators and shipyards, and they change the future of ship and land communication and navigation.
Wilhelmsen, founded in 1861, the Wilhelmsen group operates the largest maritime network on the planet, with over 2 200 locations worldwide. Delivering market-leading products and services to over half of the world's merchant fleet, they also supply best in class crew and technical management to the biggest and most complex vessels currently at sea. Consistently developing innovative, customer-focused and sustainable solutions, they are taking an active role in shaping the maritime industry for the future. In addition, through their investments they are exploring new opportunities, with new partners, within the renewable energy, alternative fuels, offshore and technology industries. With thousands of colleagues in more than 70 countries, they take competence, compliance, sustainability, innovation and unparalleled customer experiences one step further.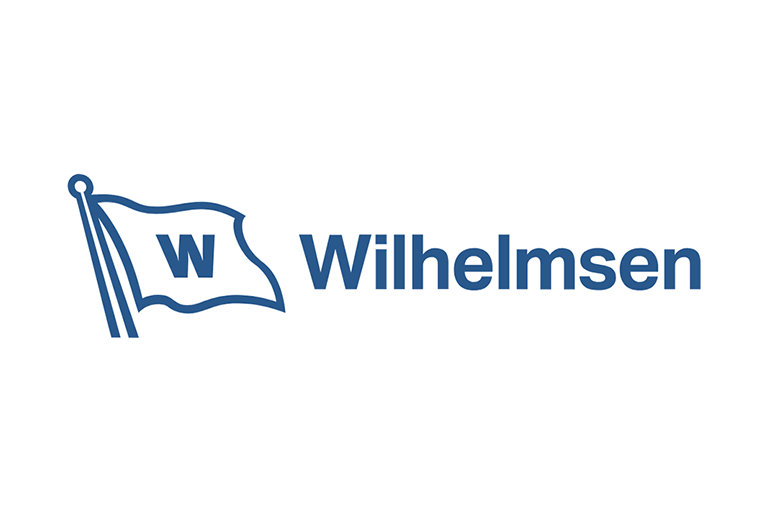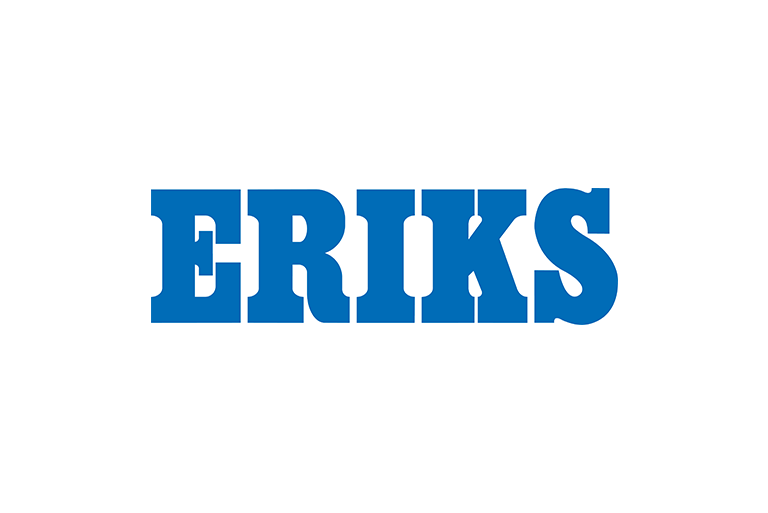 Eriks is a specialized industrial service provider that offers a wide range of technical products, co-engineering and customization solutions, as well as related services. Helping customers in a variety of industrial segments to improve their products' performance and reduce their total cost of ownership.
ERIKS technical know-how is the basis of their specialism. Over the last 80 years they have built up deep expertise in the areas of sealing & polymer, gaskets, valves & instrumentation, industrial & hydraulic hoses, industrial plastics, power transmission & bearings, conveying systems and tools, maintenance & safety products. Supplying A-brands as well as own ERIKS products. A strong focus on digitalization and data insights allows ERIKS to develop new services and improve processes for customers.
General Electrics has invented the future of industry for more than 125 years. Their vast and valuable installed base across aviation, power, healthcare and renewable energy keeps them intimately involved in the daily operations of customers around the world. Today, GE additionally leads new paradigms in additive manufacturing, materials science and data analytics. They've built a local presence, a strong brand, and deep customer relationships in more than 180 countries. GE is proud to serve as true partners in growth and development — offering resources and experience, investing in local talent and supply chains, and bringing other partners along.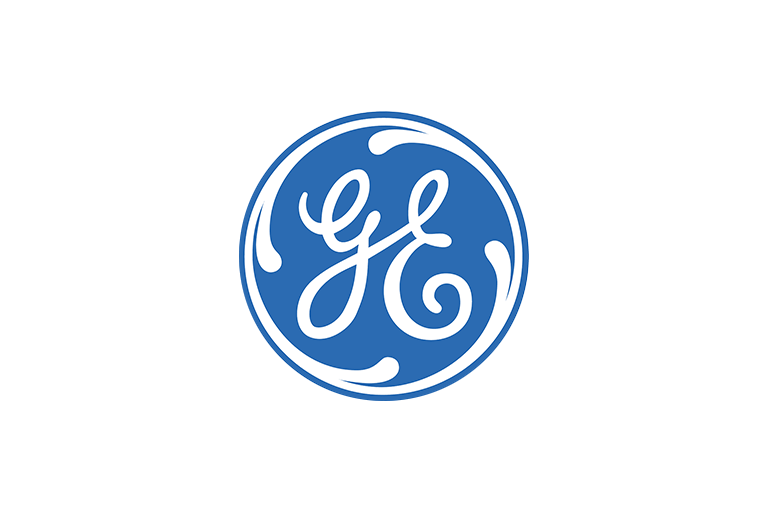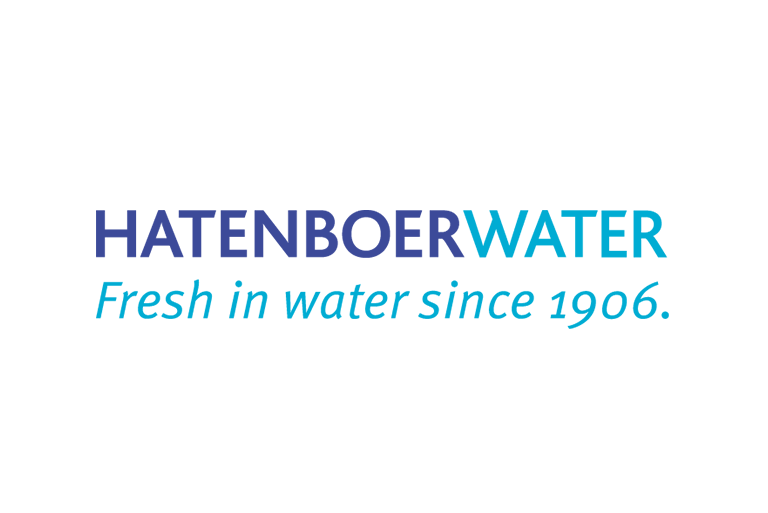 Hatenboer Water, your one-stop-shop, anywhere around the world. With their balanced mix of technologies, products and services, they truly are an all-round organization. Their technical and sales engineers and in-house production professionals apply their skills as well as their knowledge into quality products and services. A partner in all water matters, to help you find the optimal solution for your situation. Looking for advice on topics such as disinfection, desalination, filtration, conditioning, monitoring, and point of use water solutions or their services?
Hatenboer Water B.V are here to help you!
Heinen & Hopman have become a leading specialist in the maritime sector. They provide world-class quality and service in air conditioning, ventilation, central heating, refrigeration and mechanical ventilation, and have supplied over 10,000 vessels worldwide. The no-nonsense and entrepreneurial spirit of the employees who founded the family business in 1965 continues to pervade the company today.
At the same time, Heinen & Hopman is renowned for thinking ahead of the curve and coming up with genuinely innovative systems and solutions.
Heinen & Hopman ensures the perfect indoor climate on all types of vessels. With comprehensive knowledge of the maritime sector, they can guarantee you the best possible solutions that incorporate the very latest technologies, including in the field of energy saving and sustainability.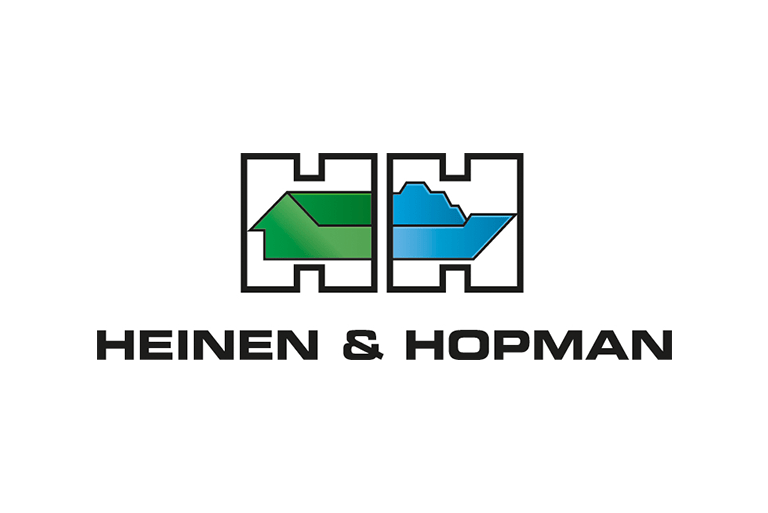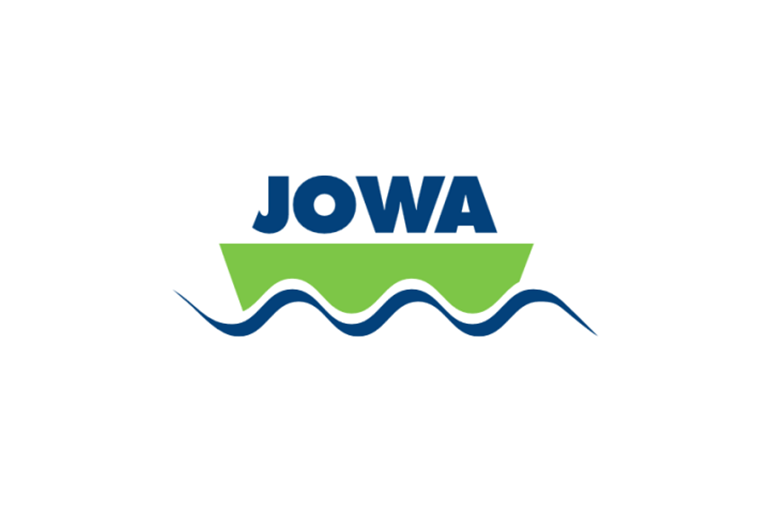 Jowa has supplied the shipping industry with environmental protection equipment for more than 60 years and has earned a solid reputation. Business vision Technology for living oceans. The goal at JOWA is to continuously strive to manage and develop this goodwill. They are specialists in water treatment and protection of the marine environment. Their products are designed to contribute to the global ecology by protecting the marine environment with the latest and best technology. All their products are user friendly systems that are easy to install and operate.
STX Engine launched in December 1976 as an enterprise specializing in engine production. Since it was designated as a defense industrial company in 1977 for its accumulated technology and experience, it has grown as a specialized general engine maker with global competitiveness as well as a global leader in the field of electronic communication.
STX Engine solidified its position as a specialized general diesel engine maker not only supplying its products to Korean customers but also exporting them to markets in Europe, Asia, and South America by producing marine engines equipped on large container ships, LNG vessels, oil tankers, etc., as well as industrial engines including engines for onshore plants, gas engines, those for railroad vehicles, etc., based on the technologies for defense industry engines such as military tanks and self-propelled artillery, naval vessels, patrol ships for coastguard