OOS International has a Joint Venture with CIMC Capital (CIMC) and China Merchants Industry Holdings (CMIH)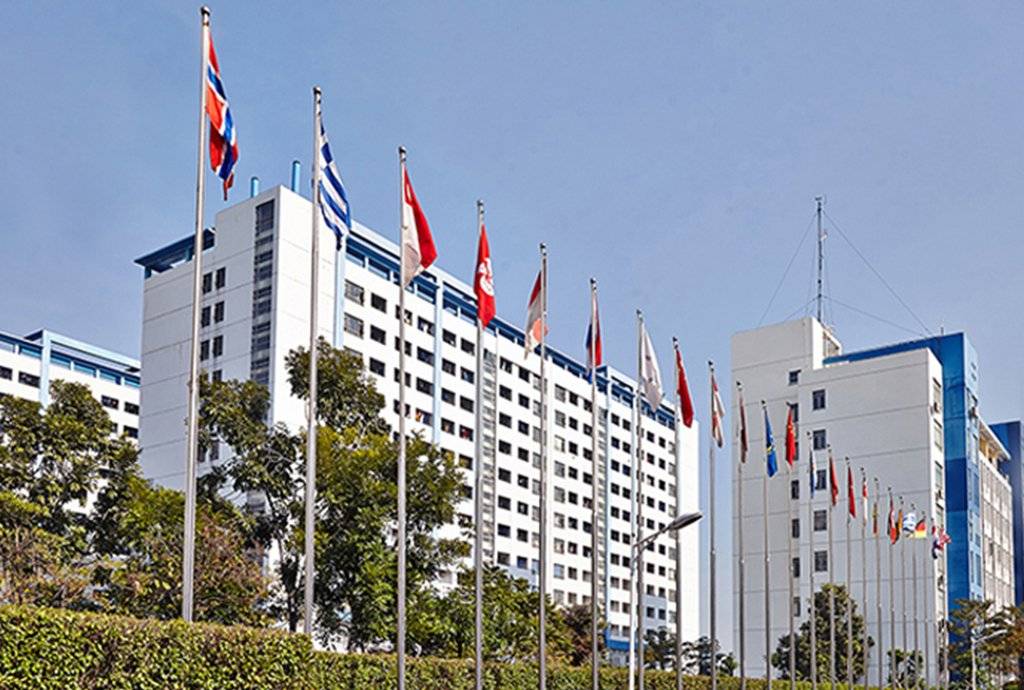 China Merchants Industry Holdings is part of China Merchants Group (CMG) a leading state-owned conglomerate based in Hong Kong.
The company, founded in 1872, is a pioneer in China's national industry and commerce. The firm set up the first merchant fleet, the first Chinese bank, the first Chinese insurance company, playing an important role in modern China.
With the Shipping industry as their traditional industry, by the end of 2015 the company owned a world-class super oil tanker fleet that is constituted by 34 VLCC and a hand-held order of 19 VLCC. CMG now also owns the largest fleet of VLOC and LNG with a total capacity of 28.33 million tons.
CIMC was founded in January 1980 in Shenzhen and has been listed in Shenzhen Stock Exchange since 1994. Today, the main shareholders are COSCO and China Merchants Holdings.
With 20 years continual development, CIMC has become the global leading enterprise in multi-industries based on China mainland.
In 2007, CIMC brand was honored "Chinese World-Famous Brand" by General Administration of Quality Supervision, Inspection and Quarantine of the People's Republic of China.
In 2008, CIMC ranked No.49 of Global Most Competitive Chinese Companies, No.39 of Chinese State-owned Listed Enterprise's Social Responsibility and No.40 of Top 500 Most Valuable Brands in China.
CIMC was listed No.1397 of Top 2000 World Leading Companies by Forbes in 2009 and No.128 of 2010 Chinese Top 500 Companies by FORTUNE China in 2010.