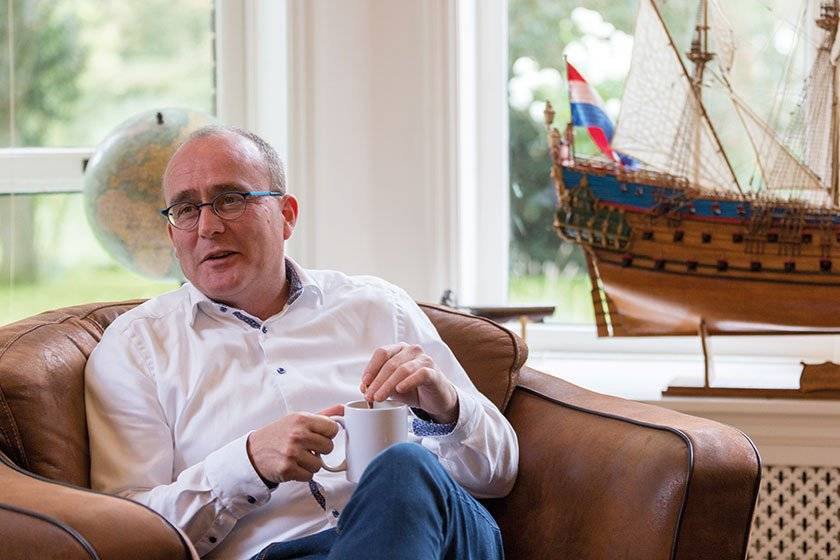 Welcome to Overdulve Offshore Services (OOS International).
OOS International owns a variety of advanced marine assets offering an exceptional level of support to the oil and gas industry, ranging from ship management, engineering, maintenance and operational services. This range enables us to deliver customers with a single service or a one-stop-shop offer.
We are proud of our unique fleet which provides accommodation, heavy lift installation and decommissioning solutions with the highest safety and technological standards. From our head office in Villa Welgelegen in Serooskerke, The Netherlands, we manage our overseas operations. We have a strong local presence internationally, with offices in various countries which serve as the focal point for optimal reach and business facilities in the offshore market.
OOS International values environmental sustainability, ensuring modern technology, energy efficient solutions and contribution to education, research and health within our social accountability program. We feel this is our responsibility for the development of society globally. Paramount for OOS International is the safety and quality of all our people and the environment. We invest in our team to strengthen capability and support for the effective outcome of OOS International's business plan.
Having a passionate and motivated workforce helps us to deliver reliable services to our clients. Our highly-experienced staff and excellent customer service, which is based on full commitment, honesty, fair business practices and integrity, is the key to our success. Continuous development on manpower and long term objectives will result in valuable relationships to lift your projects to a higher level.
Contact OOS International for any questions concerning our company, fleet and services – we look forward to assisting you with your business needs. Please find the additional departments in the contact link above.
Léon Overdulve
CEO