OOS
INTERNATIONAL
INTERNSHIPS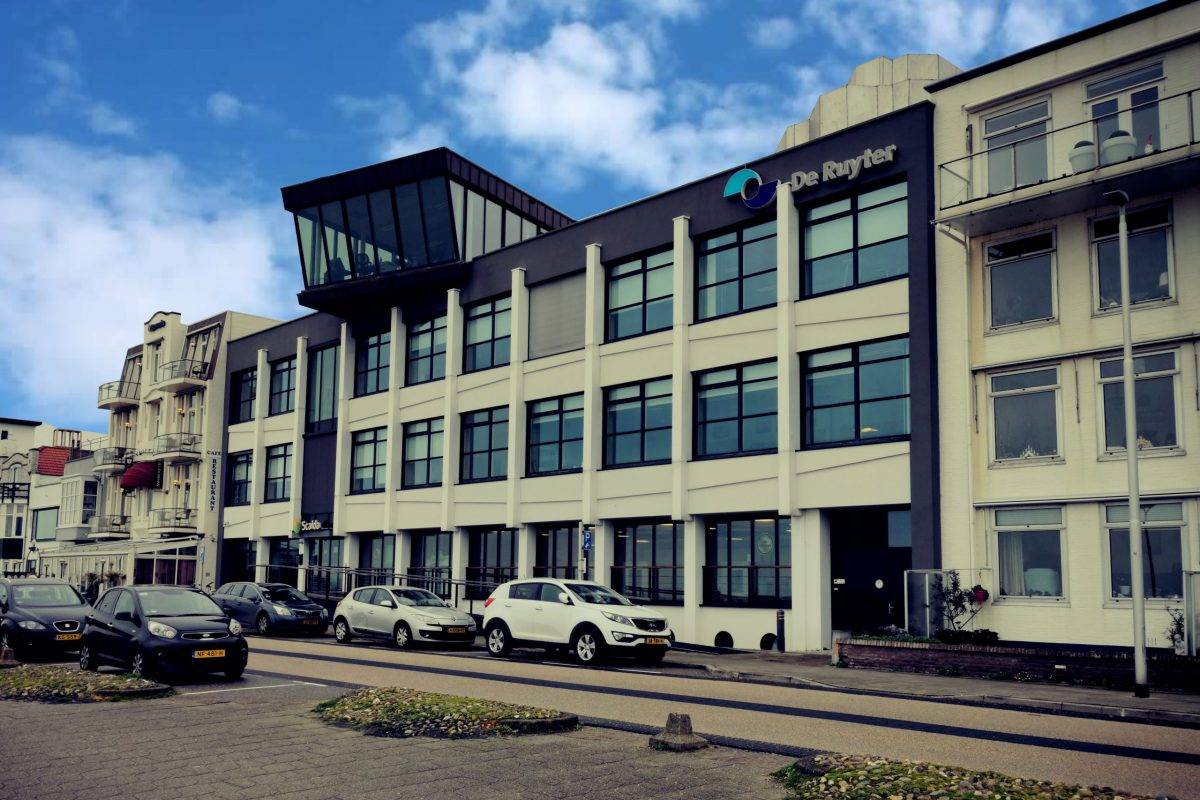 Internships offer a carefully planned and monitored work experience. It allows students the opportunity to apply their knowledge and skills in a professional setting.
As an accredited workplace company, OOS International provides students with hands-on, career-specific experience through full-time work in an international environment.
OOS International is strongly committed to the development of its personnel and young talents following their internship onshore and offshore. Each year we are privileged to work with the best, hardworking and energetic interns. This year, in collaboration with Maritime Institute De Ruyter in Vlissingen and Rotterdam School of Applied Sciences in the Netherlands, one student came to work in our head office and two young professionals followed their internship on board one of our most sophisticated units.