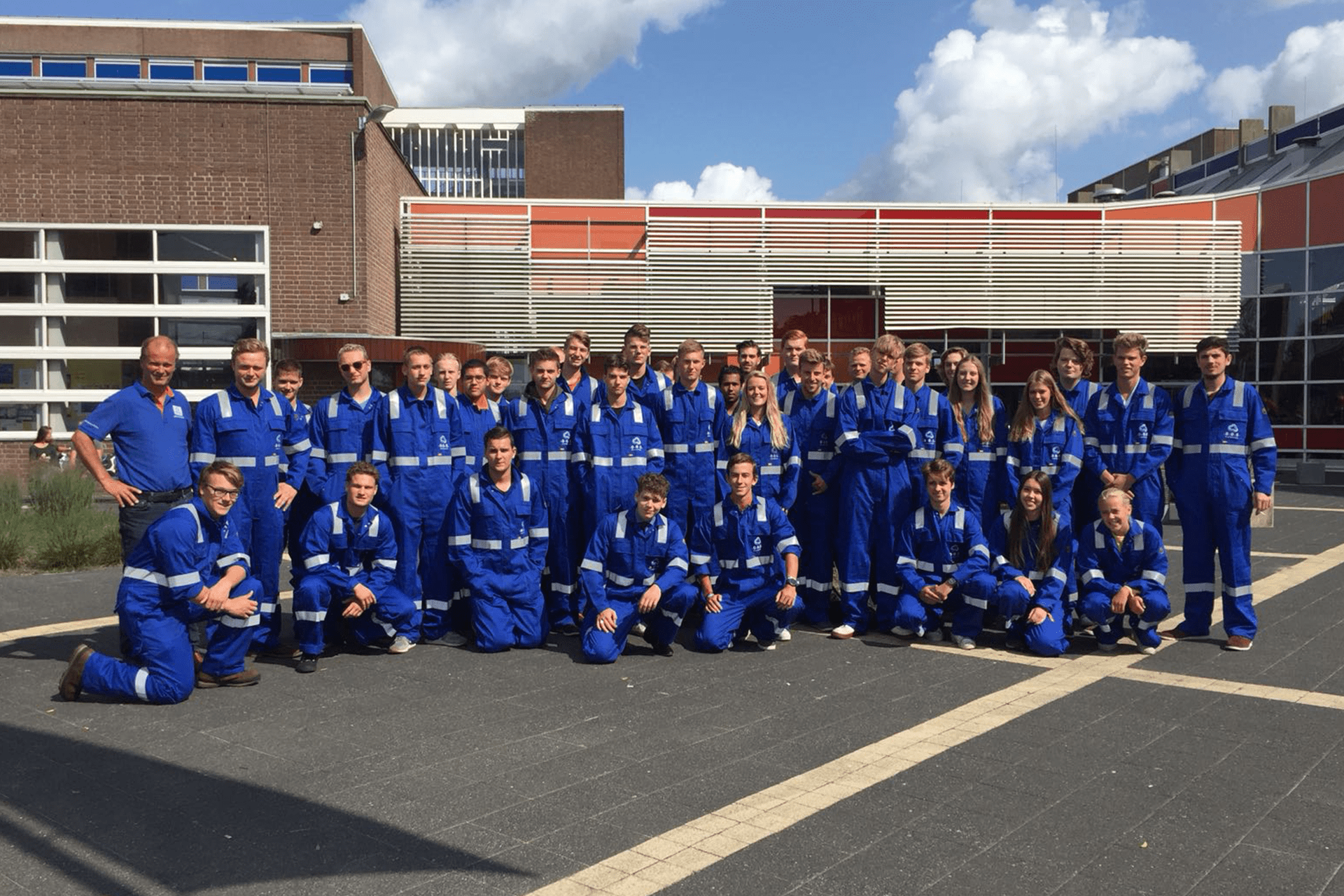 Nossa Responsabilidade Social
OOS International invests in people and the environment worldwide. Not only because we care about our employees and business relations in and around our office locations, but we believe we can help achieve a more sustainable future for our society. Therefore, we contribute to education, research and a healthy lifestyle in money, time and effort through local social projects on places where help is needed. In spite of the fact we would like to support as much projects as we can, we are not able to contribute to them all. In order to take your request in consideration, please fill in the application form and our Communications Department will be in touch with you within two weeks.
Condições Gerais
As solicitações devem ser claramente definidas e incluir a ação da OOS International, bem como o resultado desejado;
Os candidatos devem ter uma boa reputação e ser genuinamente idôneos;
O projecto não deve causar qualquer dano à reputação da OOS International;
Em divulgações do projeto a OOS International deverá ser mencionada como patrocinadora do projeto;
Somente projetos que não possam ser financiados por outros canais serão considerados;
Projetos em países onde uma prestação de contas transparente e nossos objetivos não serão obtidos por causa da corrupção não são aceitos.
Faça o download do formulário aqui. Solicitamos que estes formulários sejam enviados através da nossa página de Contatos. Apenas formulários completes serão aceitos.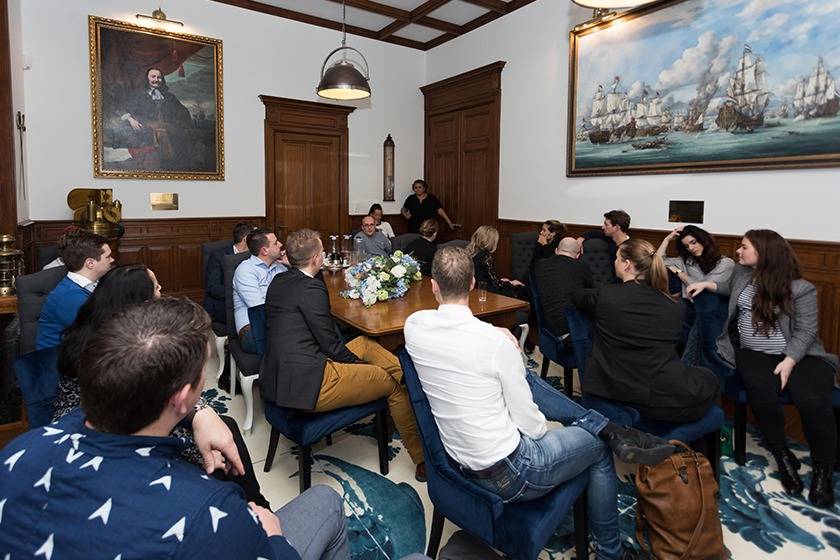 Yesterday evening February 11th, OOS International...
Read More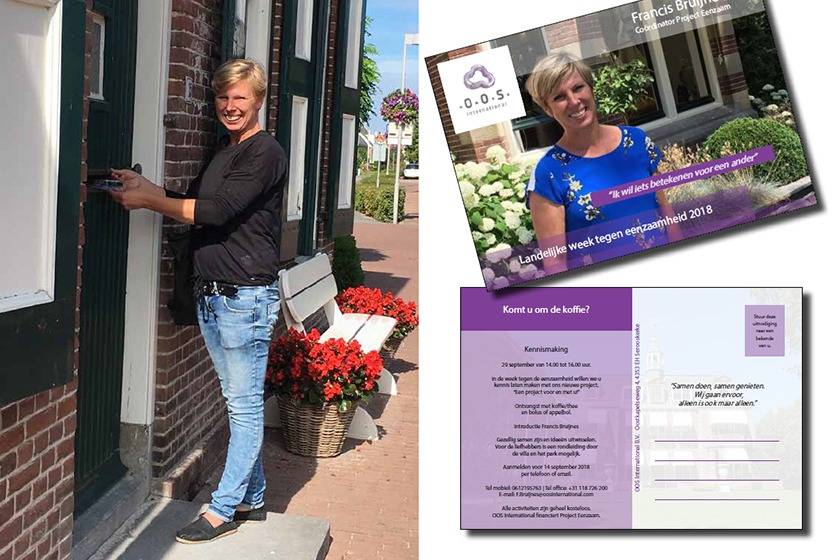 Een mooi project om eenzaamheid onder...
Read More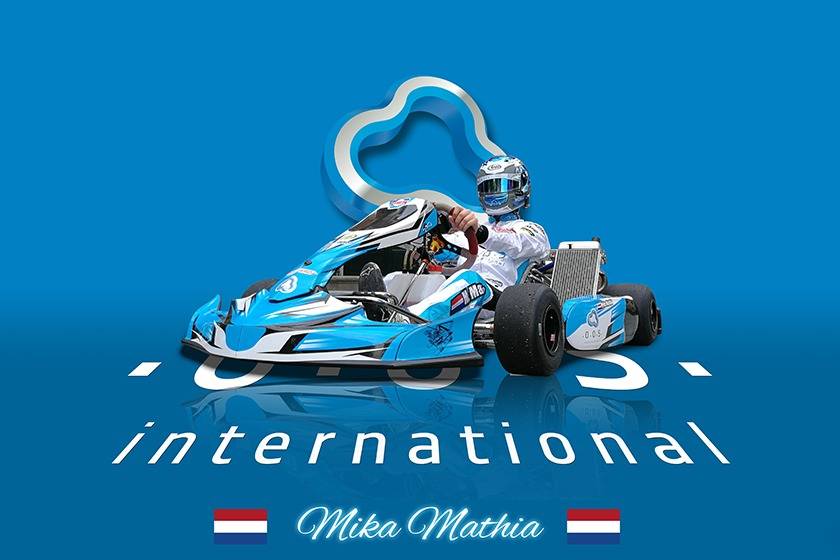 OOS International's office is located in...
Read More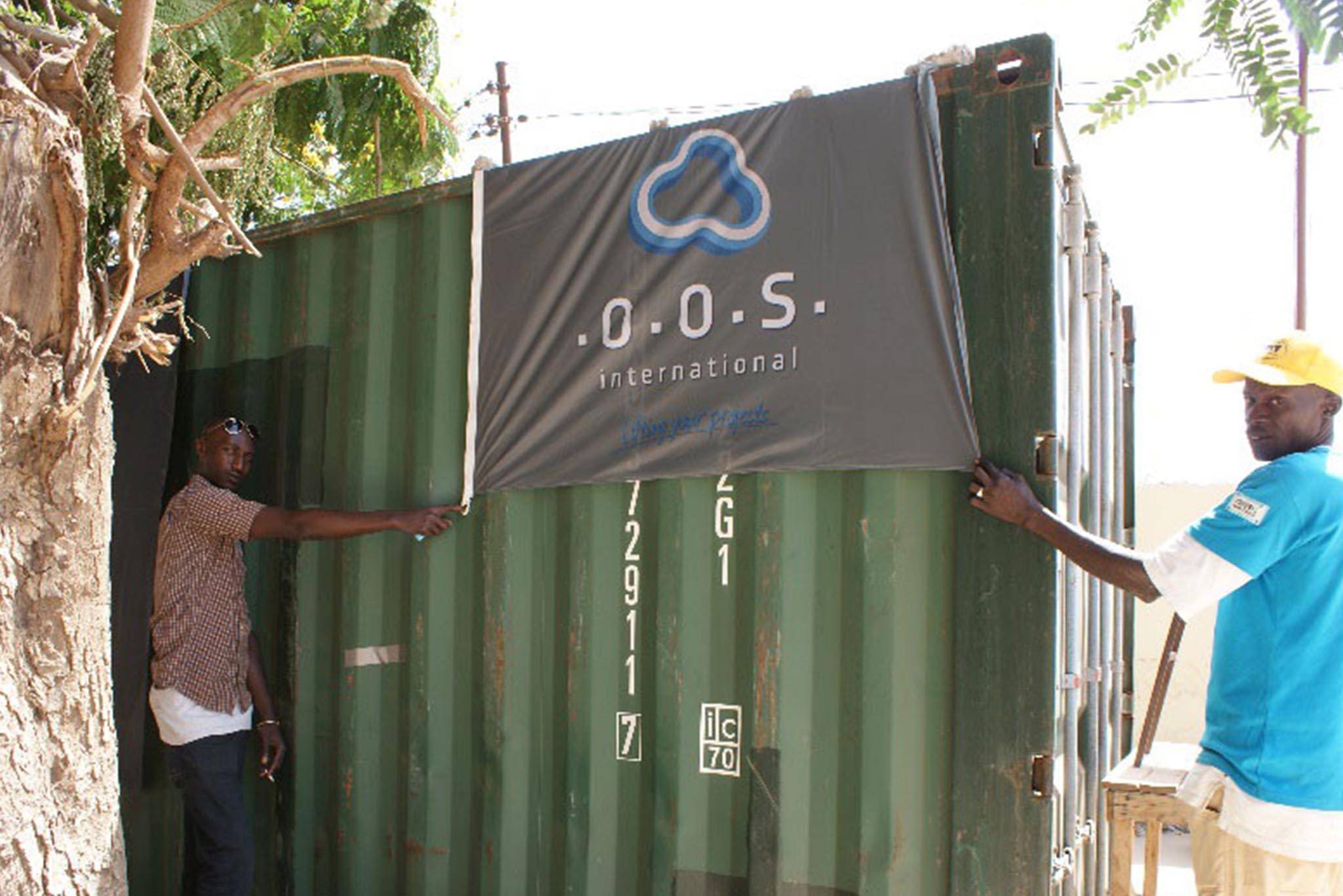 Serooskerke, The Netherlands 18th of May...
Read More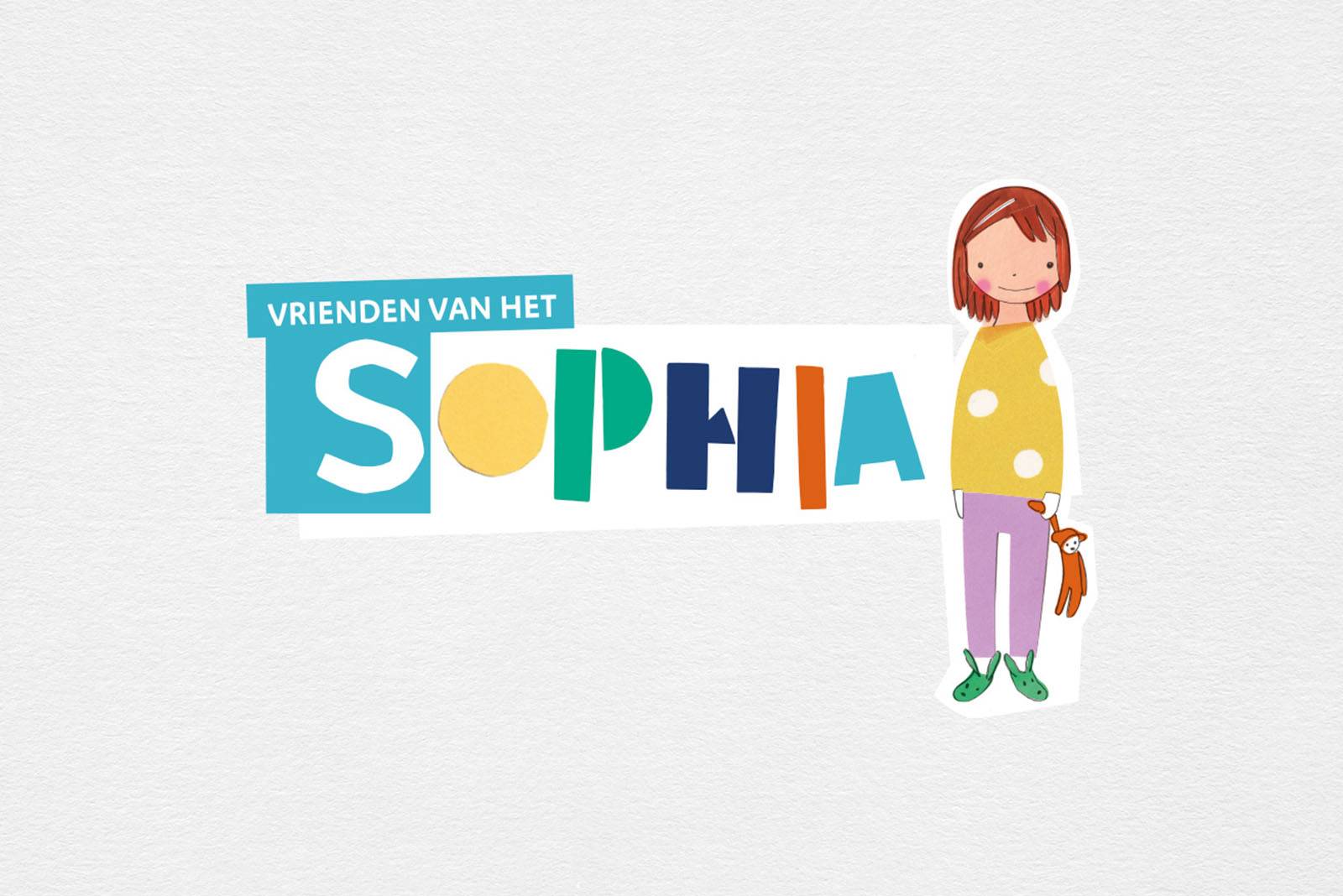 OOS International supports the project "Spinning...
Read More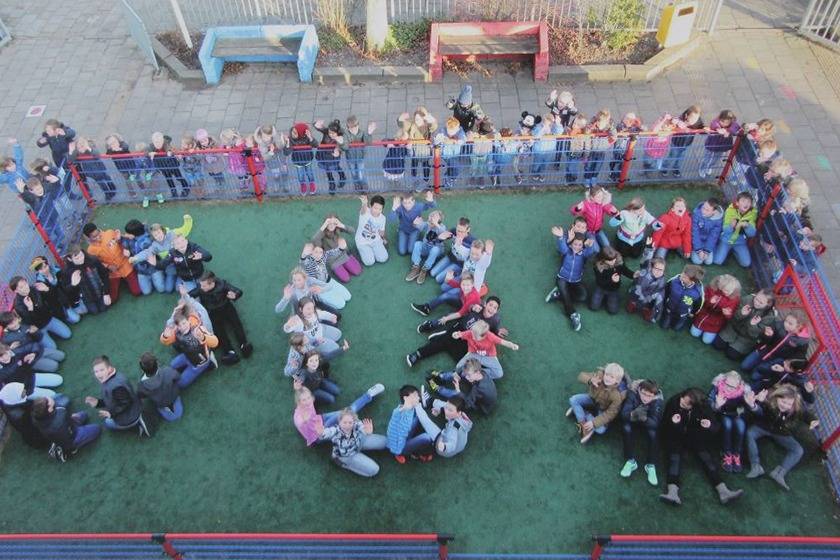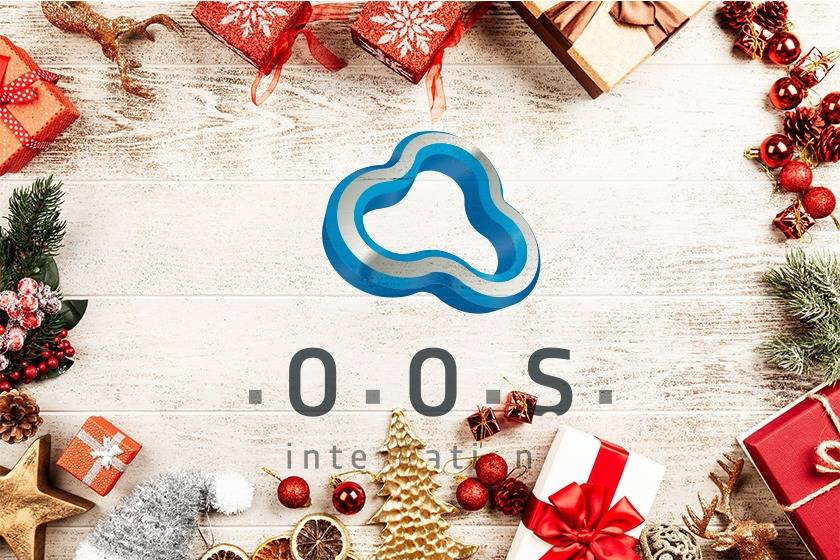 Office Macaé- Brazil has performed a...
Read More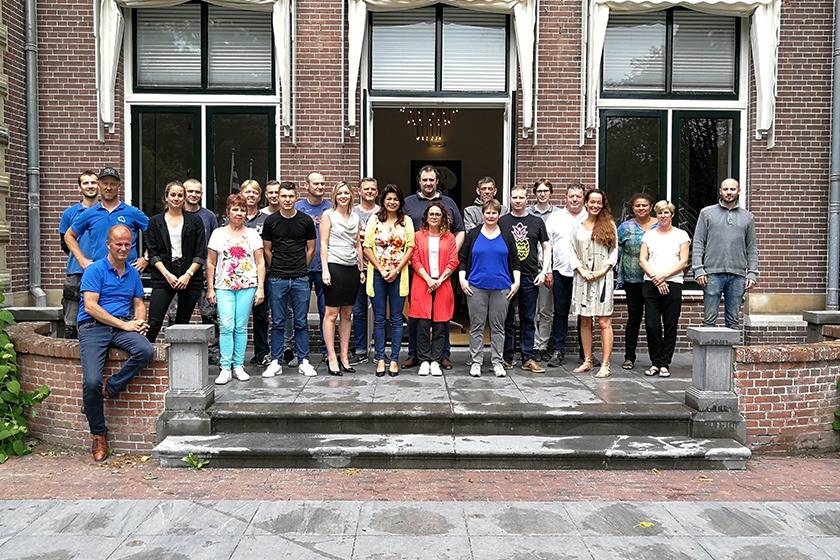 Nelson Mandela has already said: "If...
Read More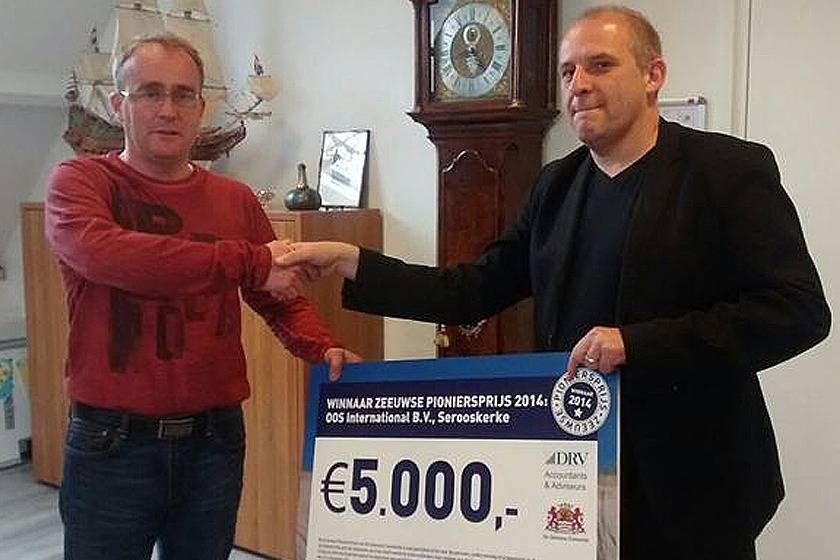 OOS International sponsors the film project...
Read More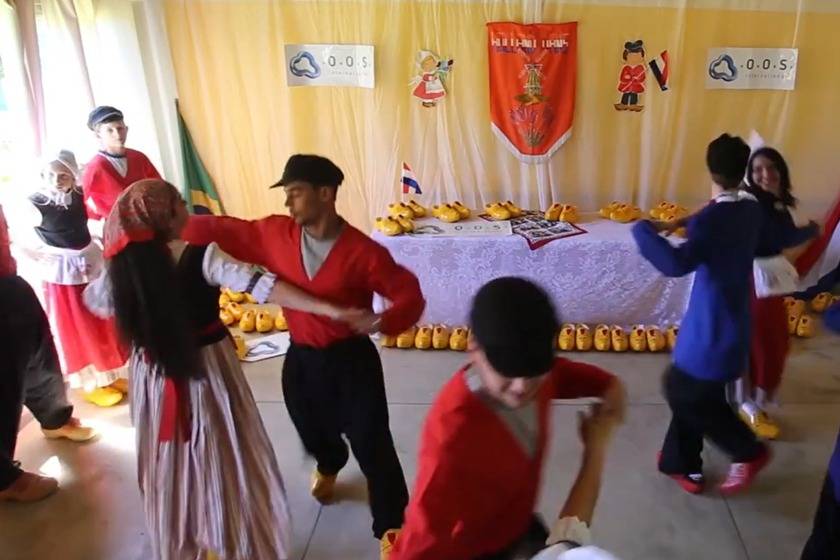 OOS International donated typical Dutch clogs...
Read More